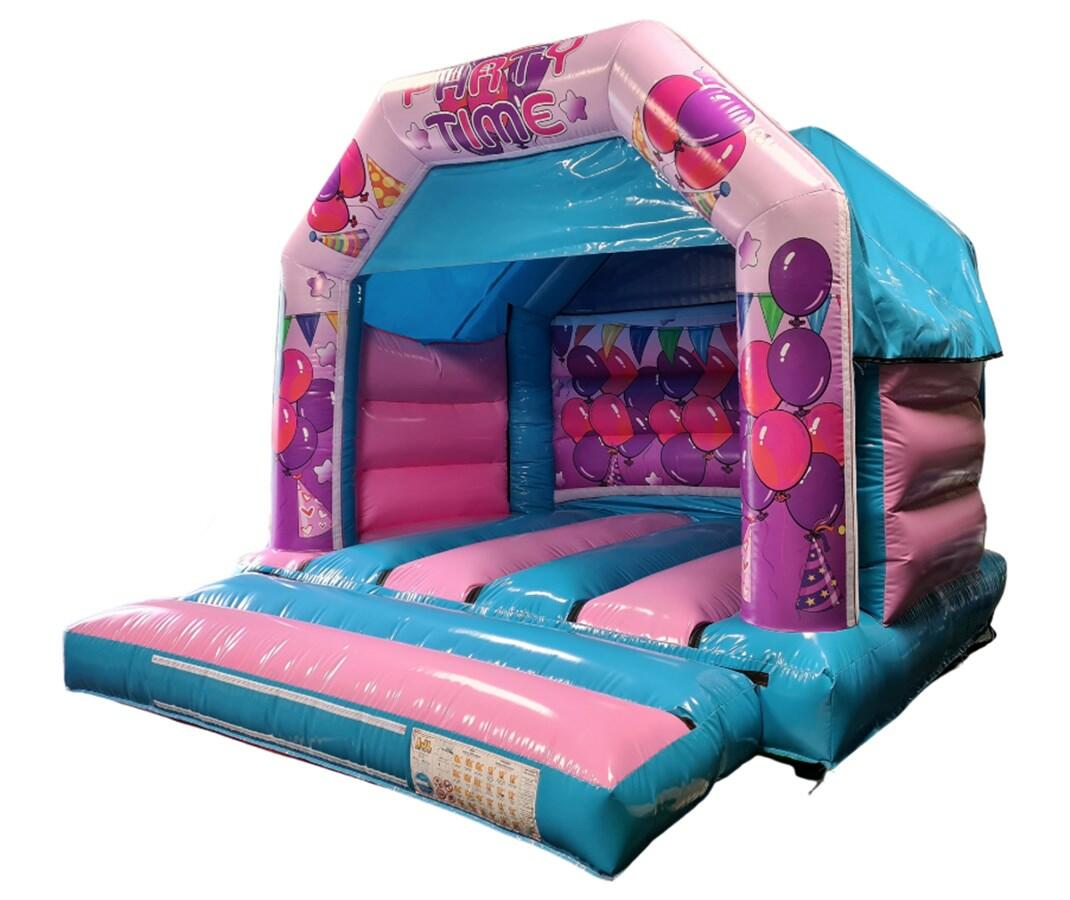 Bouncy castles can be great for many reasons. Here at Andy J Leisure (AJL) bouncy castle, softplay and inflatable manufacturer. We have selected 5 of the most important reasons why bouncy castles and inflatables are truly amazing. We have so many brilliant bouncy castles for sale, let us share why we think they are so good and what strives us to get as many bouncy castles out into the world as possible.
1. They provide a fun and safe way for children to get exercise: Bouncy castles are a great way for children to get some exercise while having fun. Jumping around on a bouncy castle is a fun way for kids to burn off energy, and it's a lot safer than running around on hard surfaces.
2. They can be used for parties and events: Bouncy castles are often rented for parties and events, and they can be a big hit with both kids and adults. They add a fun and playful element to any gathering, and they can be a great way to keep kids entertained while adults socialize.
3. They promote social interaction: Bouncy castles can be a great way for kids to socialize with each other. They can take turns jumping, play games together, and just have fun bouncing around with their friends.
4. They can improve balance and coordination: Jumping on a bouncy castle requires balance and coordination, and practicing these skills can be beneficial for children. By jumping and bouncing, kids can improve their motor skills and develop better balance.
5. They can boost mood and reduce stress: Bouncing on a bouncy castle can be a great stress-reliever, and it can also boost mood and energy levels. The physical activity releases endorphins, which can help to improve mood and reduce stress.
Overall, bouncy castles can be a fun and beneficial activity for children and adults alike. So if you are thinking about purchasing or hiring one, do not hesitate. Bouncy castles are manufactured and designed to bring the joy out of everyone involved. No matter what the users age.